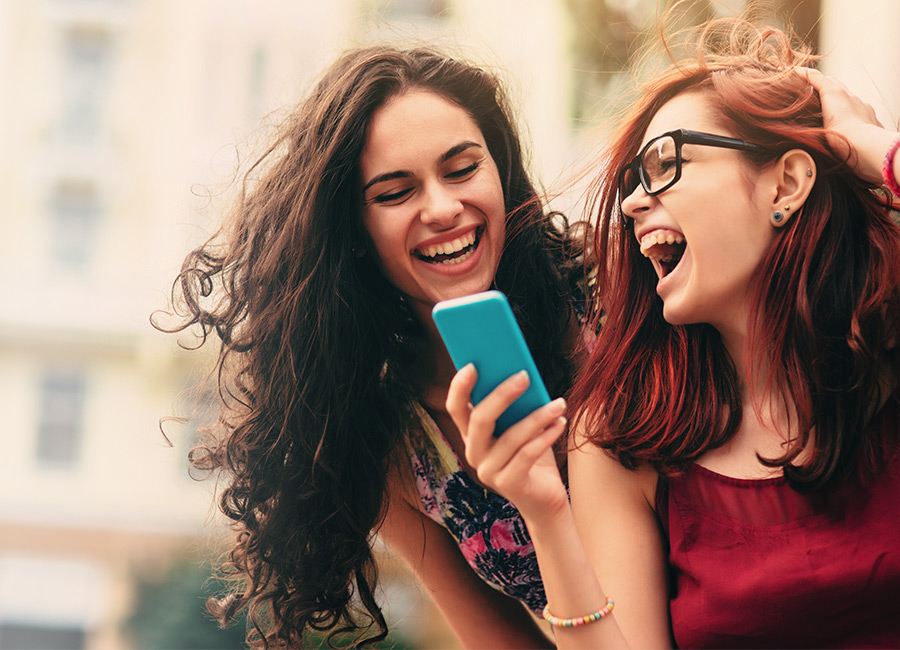 Who We Are
Sunglasses and Phone Accessories
Associated Distributors focus is on delivering quality cellular accessories and sunglasses to convenience store shoppers. Our direct store service representatives work with c-store retailers to customize the in-store assortment with best selling items in each store.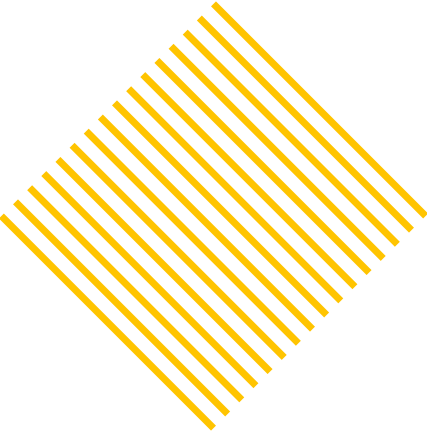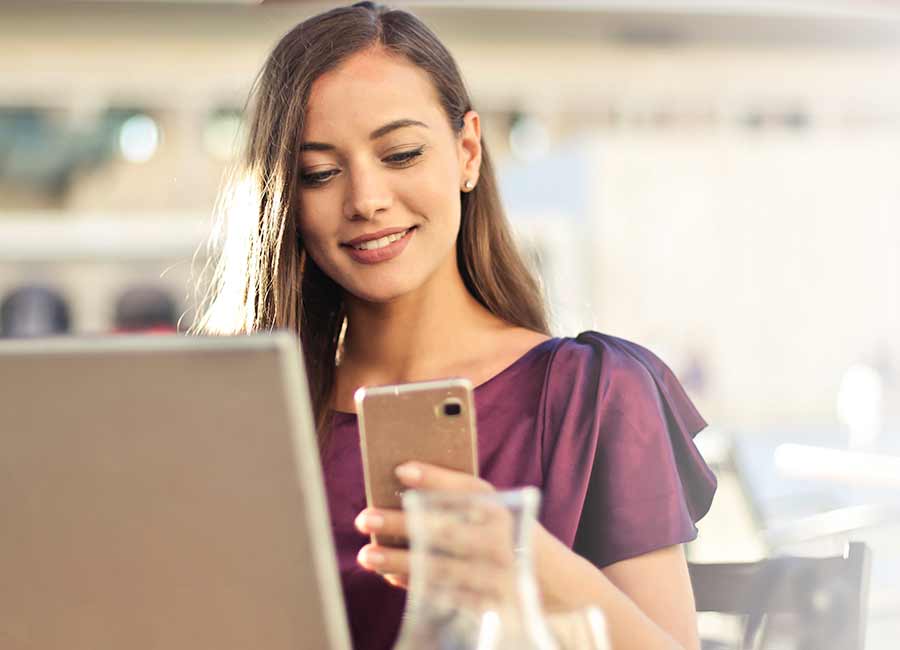 Wavelength Cellular Accessories
reliable charging when you need it
Wavelength® Cellular Accessories are premium quality products that are compatible with nearly any mobile device. Available in convenience stores across the country.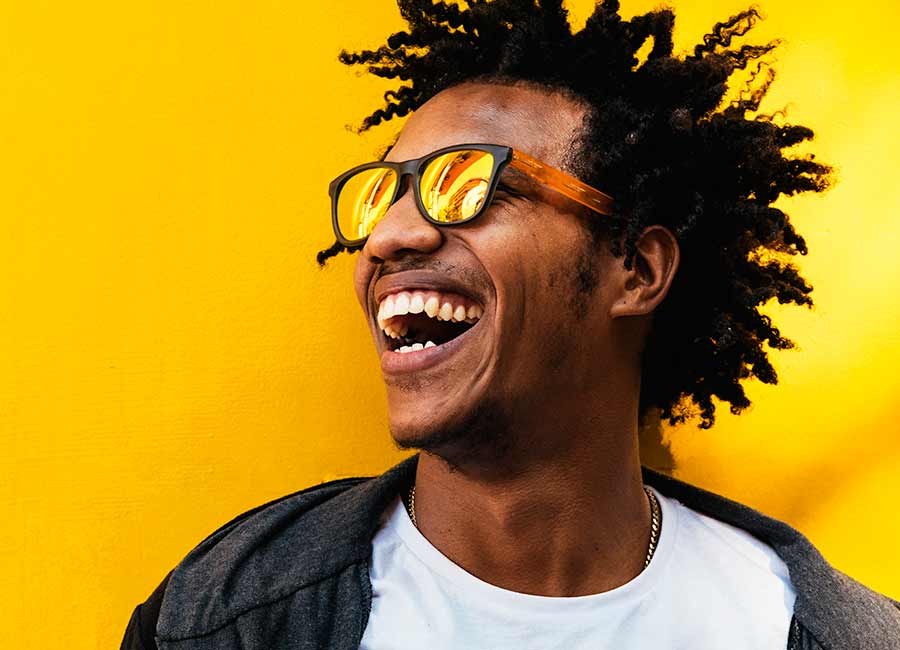 Images Premium Eyewear
New Styles at Great Prices
Images® Premium Eyewear is a line of sunglasses from Associated Distributors that can be found in convenience stores.
---
Who We Are
Associated Distributors
Top Quality Products
Sunglasses from Images® Premium Eyewear are produced by the same quality manufacturers that make name brand sunglasses. Wavelength® Cellular Accessories are premium quality and include dual or triple integrated circuit chip processors, UL approved chargers, and Apple MFi certification.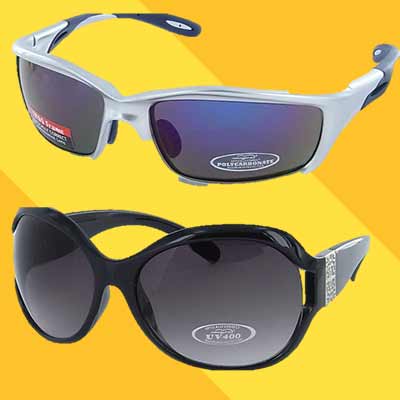 Optimal Assortment
Sunglasses from Images® Premium Eyewear come in the most popular styles like aviators, sports wrap, metal retro, and ladies styles with new varieties added each year to keep up with fashion trends. Wavelength® has a variety of products including car chargers, wall chargers, and wireless earbuds to name a few.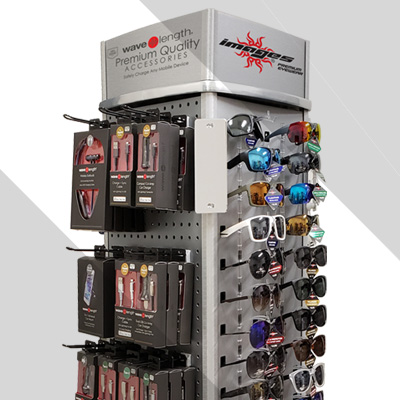 Direct Store Service
Highly trained Direct Store Service (DSS) representatives visit each store monthly to customize the display assortment with the best sellers for each store. They also clean, scan, and order products to keep the in-store displays looking their best.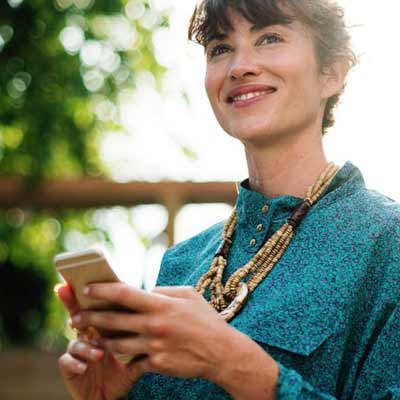 Competitive pricing at 50% margin
Associated Distributors buys direct from top quality manufacturers, so you get a competitive list price on great products. Retailers make 50% retail margin on sunglasses and cellular accessories.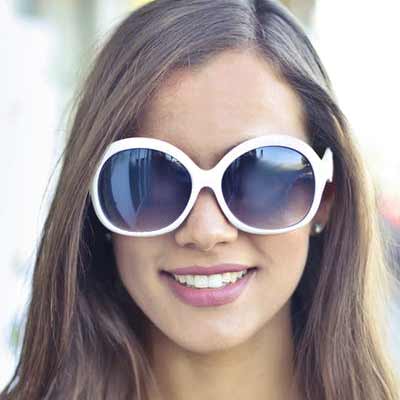 100% satisfaction guaranteed
If for any reason you are not 100% satisfied, simply call for a refund or replacement.