Wavelength® Cellular Accessories
Wavelength® Cellular Accessories
Wavelength® Cellular Accessories is a quality line of phone chargers, cords, and accessories for cellular devices available exclusively from convenience stores.
---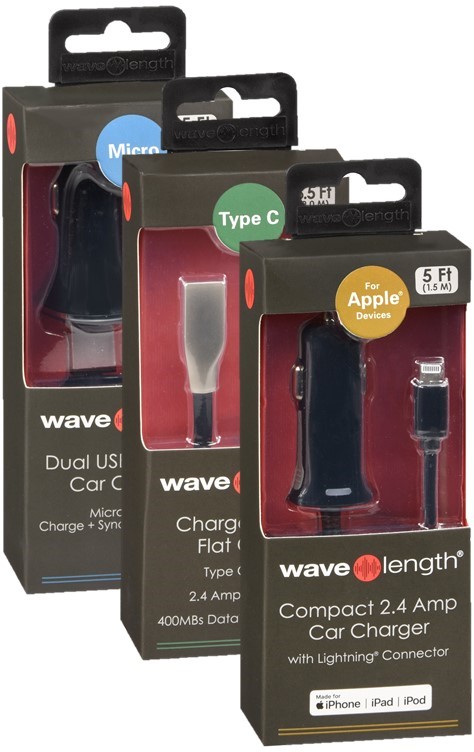 About wavelength® brand cellular accessories
reliable and Compliant for top brands
Wavelength® has an extensive line of accessories for use with a variety of electronic devices. The assortment of products includes car chargers, wall chargers, Apple lightning cords, Type-C connector cords, power banks, wireless chargers, and wireless earbuds. All device chargers are UL tested to exceed safety standards and accessories made for Apple® products are made with Apple® certified parts and marked with the MFi logo.
All Wavelength® Cellular Accessories products are backed by a 100% satisfaction guarantee. Contact us with questions.
---
Our Products
quality cellular accessories
Wavelength Cellular Accessories offers these premium quality products for your mobile device needs when you are away from home.
Cables
Compatible with Apple and Android cellular devices.
Apple MFi certified sync and charge cables with Lightning® connectors
Micro USB to Type C sync and charge cables
Micro USB sync and charge cables up to 6.5 feet long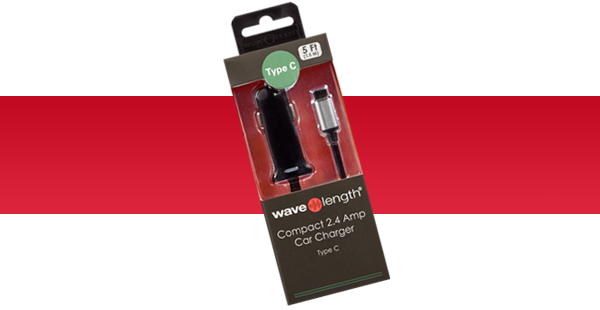 Chargers
Safe and rapid charging for all mobile devices at home or in the car.
Dual USB home chargers
Dual USB travel chargers
Micro USB travel chargers
Qi certified wireless charging pads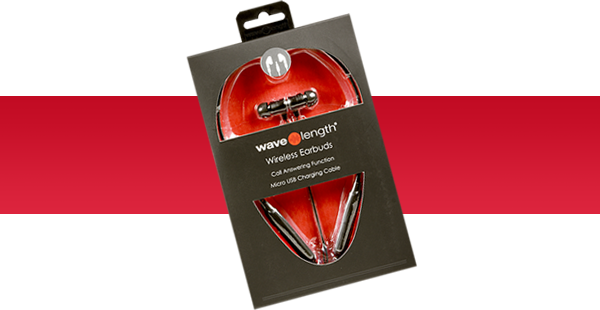 Ear Buds
Delivering the best quality sound.
Premium 3.5mm stereo earbuds
Wireless stereo earbuds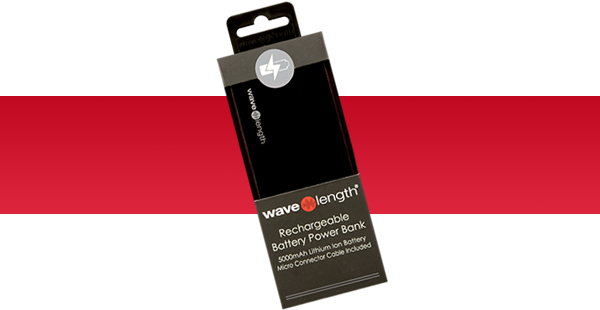 Power Banks
Built to meet the industry's highest quality standards.
5000 mHa premium battery power bank
Ideal for charging cellular devices when away from home