Wavelength® Cellular Accessories
Wavelength® Cellular Accessories
Wavelength® Cellular Accessories is a quality line of phone chargers, cords, and accessories for cellular devices available exclusively from convenience stores. Every product is designed to be compatible with the latest technology. For help with product usage, go to the product instructions page by clicking this link.
---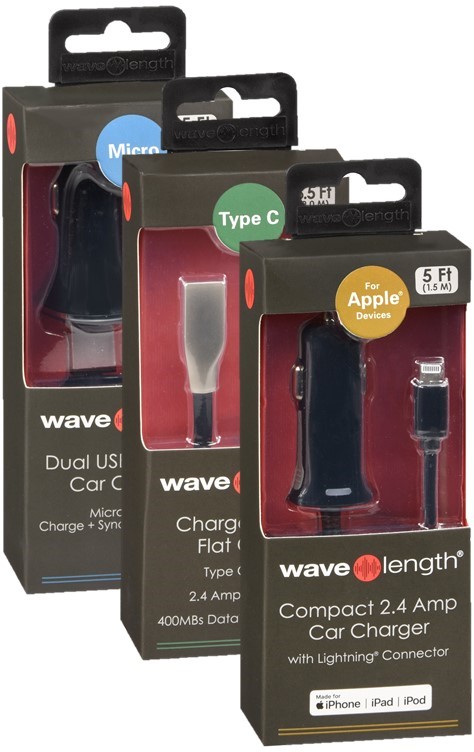 About wavelength® brand cellular accessories
reliable and compatible with the most popular brands
Wavelength® has an extensive line of reliable cellular accessories for use with a variety of mobile devices. The product assortment includes car chargers, wall chargers, micro USB connectors, Apple® compatible Lightning® connector cords, Type-C connector cords, power banks, wireless chargers, and wireless earbuds. All device chargers are tested to exceed safety standards. We also sell accessories that are manufactured with Apple® certified parts and marked with the MFi logo.
All of the Wavelength® Cellular Accessories products are backed by a 100% satisfaction guarantee. Contact us with questions.
---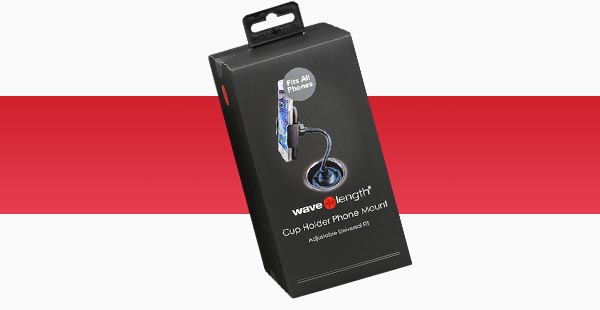 Cupholder Phone Mount
Convenient phone holder that holds mobile phones in the cupholder of any car.
Safe, hands-free phone holder for cars
Base adjusts to fit any size cupholder
Flexible neck moves to view the phone at a variety of angles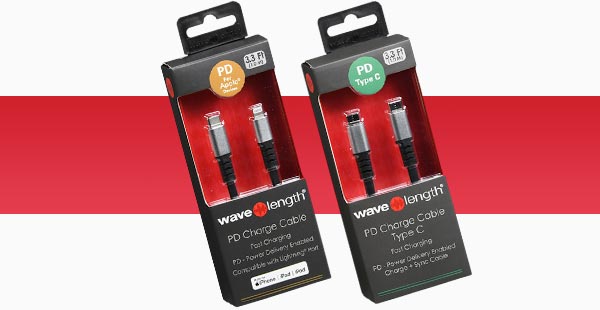 Power Delivery (PD) Fast Chargers
Charges phones 3X FASTER than standard chargers!
Type C connector to charger delivers more power to the phone
Compatible with PD enabled Apple iPhones (models 8 and up)
Also available with Type C to Type C connectors for Samsung, Google, and other mobile phones
Wireless Chargers
Technology enables phone charging without wires!
Wireless charging pad with 10W power for fast charging
Automatic arms open and close to securely hold phone
Available with a 3 in 1 universal phone holder
Adjustable 360 degree holder rotates to view phone at any angle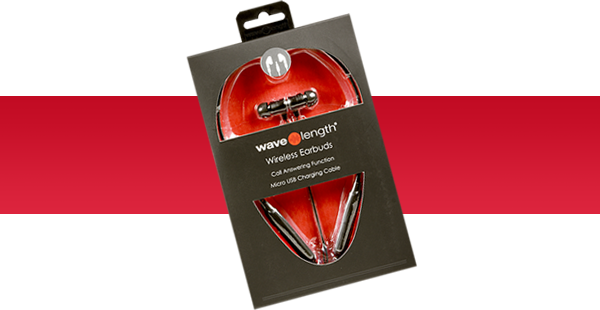 premium Wireless Earbuds
Wireless technology for convenient listening
Wireless earbuds connect to Bluetooth enabled source
Crisp, clear sound
Play up to 3 hours between charges
Some models available with rechargeable case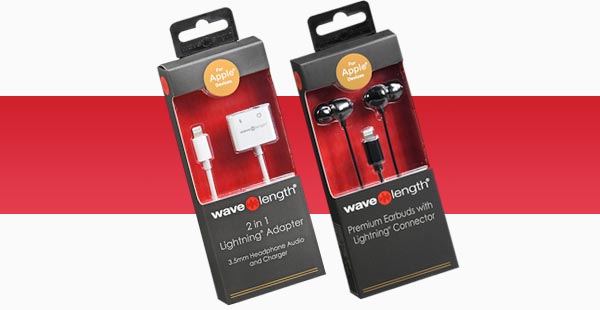 Apple® cellular phone Accessories
Listen and recharge at the same time with Lightning® compatible connector
2 in 1 adapter enables listening and recharging
Premium earbuds with Lightning® connector plug
---
Our Products
quality cellular accessories
Wavelength Cellular Accessories offers these premium quality products for your mobile device needs when you are away from home.
Cables
Compatible with Apple and Android cellular devices.
Apple MFi certified sync and charge cables with Lightning® connectors
Micro USB to Type C sync and charge cables
Micro USB sync and charge cables up to 6.5 feet long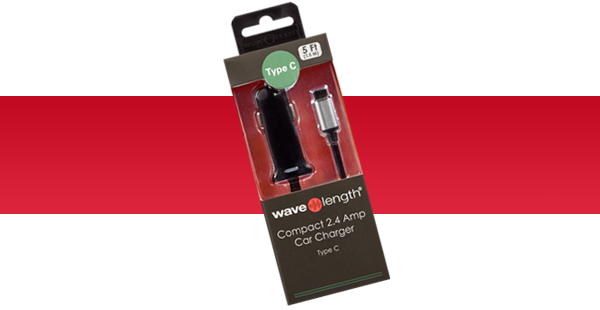 Chargers
Safe and rapid charging for all mobile devices at home or in the car.
Dual USB home chargers
Dual USB travel chargers
Micro USB travel chargers
Qi certified wireless charging pads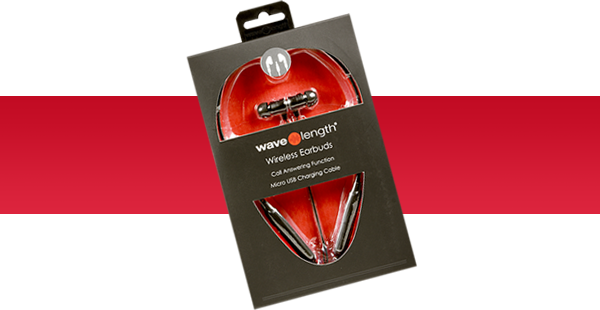 Ear Buds
Delivering the best quality sound.
Premium 3.5mm stereo earbuds
Wireless stereo earbuds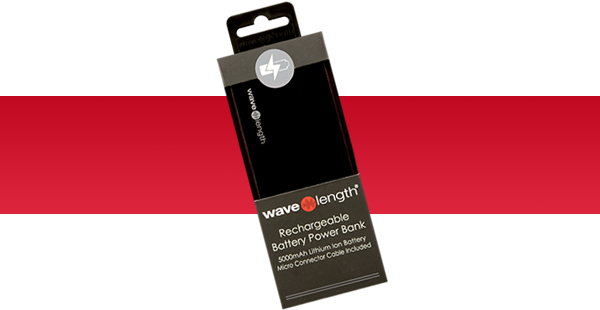 Power Banks
Built to meet the industry's highest quality standards.
5000 mHa premium battery power bank
Ideal for charging cellular devices when away from home